SUNDAY SCHOOL 9:15AM | CHILDREN'S CHURCH 11:00AM
WEDNESDAYS 6:30PM | THURSDAYS 3:30-5:00PM
The Children's Ministry of First Baptist Ferndale exists to glorify God through evangelizing children, encouraging parents, and edifying servants so that the gospel may be spread among our children, families may be supported, and the church may be strengthened.
Sunday Morning Curriculum –

Generations of Grace
"Generations of Grace curricula are designed to magnify God by studying His character in the pages of Scripture. We can better understand who He is and how we are to respond to Him by studying His redemptive plan and the various aspects of theology that point to Him and our need for salvation." – GenerationsOfGrace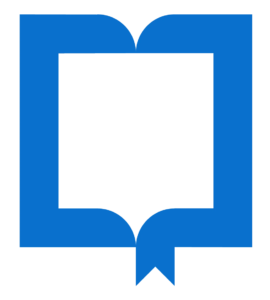 ADVENTURE CLUB
Wednesday Nights 6:30-8:00PM
Due to COVID-19, this ministry is temporarily suspended.
"The Adventure Club curriculum takes children through a systematic study of theology in the Scriptures. Covering a broad range of theological topics, Adventure Club brings deep theological concepts down to a basic level of understanding through teaching lessons and Scripture memorization. Over a 9-year period, children will come to understand a variety of theological themes."
– GenerationsOfGrace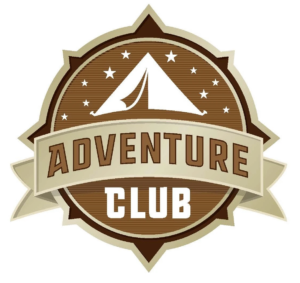 Good News Club!
Come on Thursdays from 3:30-5:00 pm for Bible Stories, Snacks, Prizes, and more!