We're so glad you found us on the Web, but we hope you'll be able to visit us in person!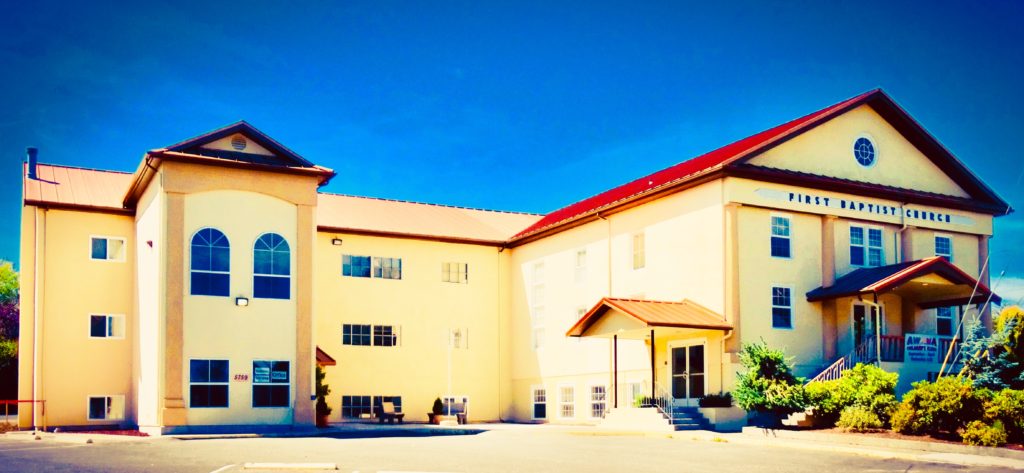 For the love of Christ compels us, because we judge thus: that if One died for all, then all died;
and He died for all, that those who live should live no longer for themselves, but for Him who died for them and rose again.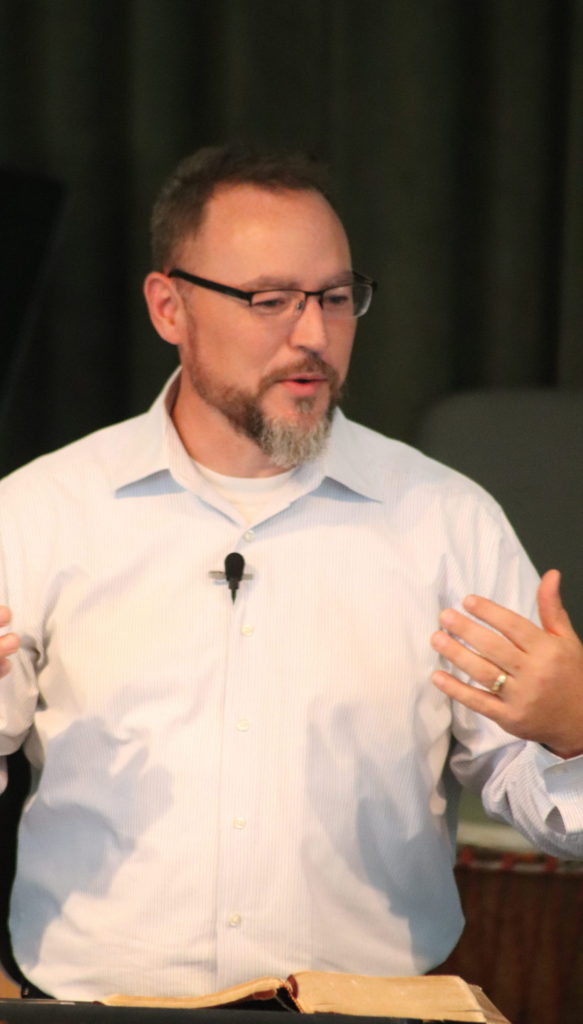 With a passion for CHRIST, we are driven to share His message to the lost and hurting world. Our church family is activly looking for ways to build bridges both in foreign missions and our own community of Ferndale. Starting with a foundation rooted in strong biblical teaching, we encourage our members to take an active role in ministry. We believe our local church body has a responsibility to encourage each other and help each other grow to become an integral part of the body of Christ.