Due To The Corvid – 19 Virus all Regular ministry's have been Suspended!
WEDNESDAY – 6:30 Pray/bible study SUNDAY – 10:30am
CLICK RED BUTTON FOR PAST VIDEOS
SUNDAYS
10:30-11:30am
LIVE STREAM
He who dwells in the shelter of the Most High will abide in the shadow of the Almighty.
I will say to the LORD, "My refuge and my fortress, my God, in whom I trust."
Psalm 91:1-2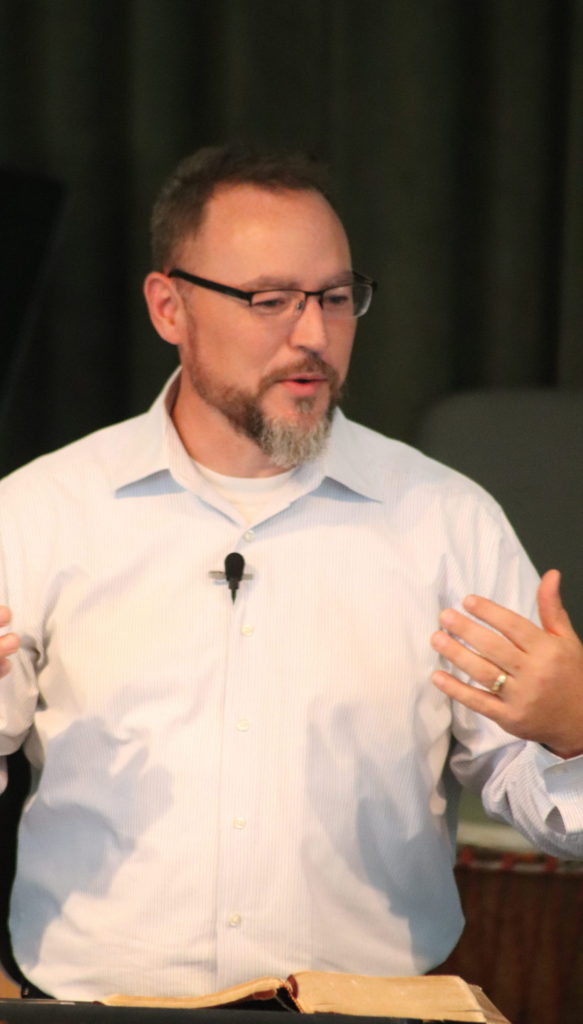 With a passion for CHRIST, we are driven to share His message to the lost and hurting world. Our church family is activly looking for ways to build bridges both in foreign missions and our own community of Ferndale. Starting with a foundation rooted in strong biblical teaching, we encourage our members to take an active role in ministry. We believe our local church body has a responsibility to encourage each other and help each other grow to become an integral part of the body of Christ.